Holiday Gift Guide
Delicate silk flowers and Swiss-made floral fragrances, beautifully packaged in a gift box. The perfect gift for Her!
View all
Purchased for Chrissy gifts. Super service and delightful product. Will be back for more.
I received my order of the beautiful pink rose in the vase today it's gorgeous & realistic. The scent spray is gorgeous. Wendy.( retired florist) Thankyou. I'll be ordering another couple shortly. 😀
Your flowers are beautiful and so lifelike and pretty service is excellent l will purchase again.
Absolutely love the flowers I purchased fromn silk by design! Would highly recommend!
Such an easy purchase, super fast delivery and high quality item. I love my new white single rose, so pretty.
They look so real and compliment my living room so well.
Fragrance Your Home
BOTANY Floral Diffusers are a range of high quality faux floral arrangements paired with elegant Swiss perfumes. Perfect for your home or a gift to someone special.
Learn More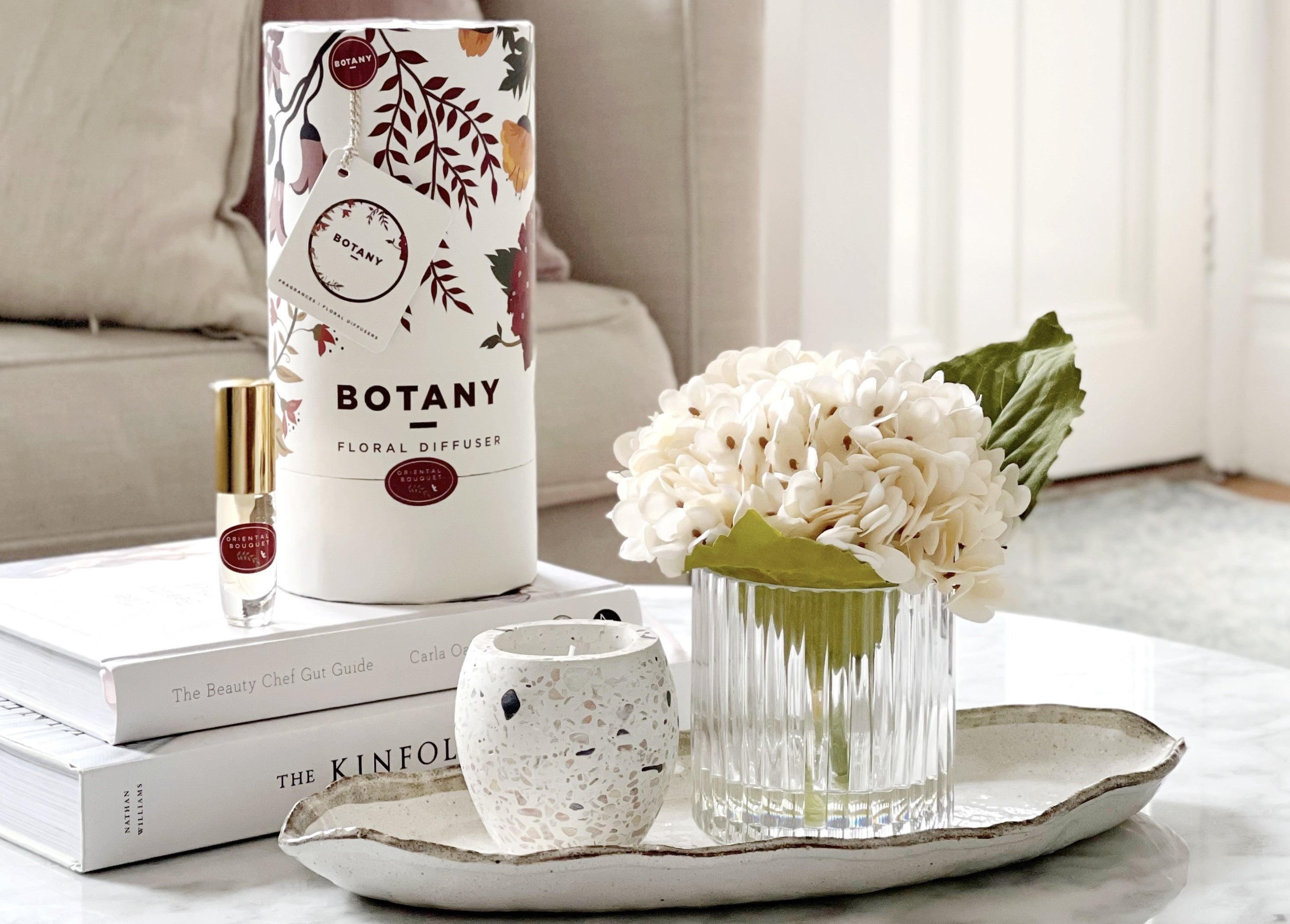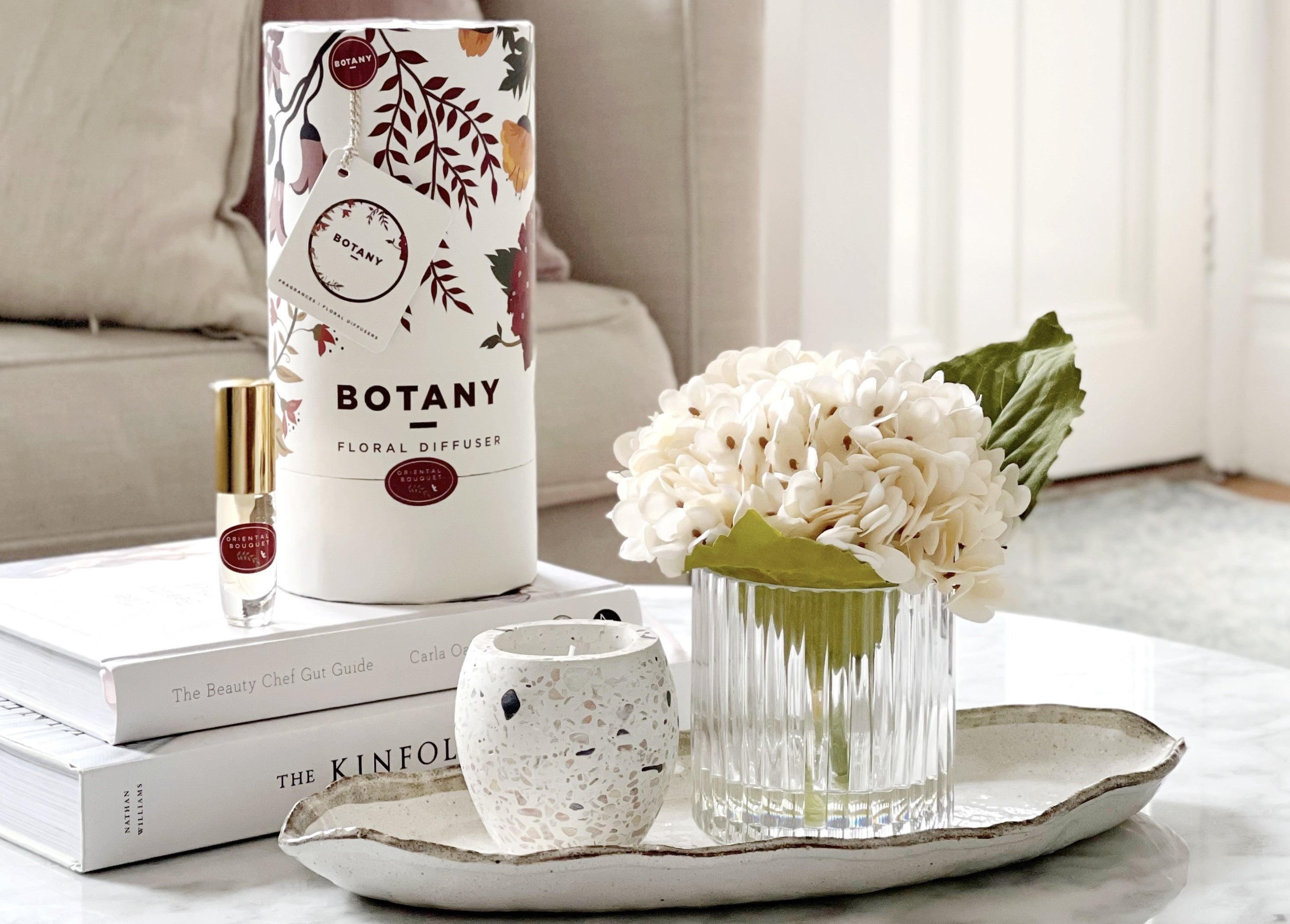 Floral Arrangement
Each artificial floral arrangement is hand-made using delicate artificial flower, quality glassware, and set in artificial water.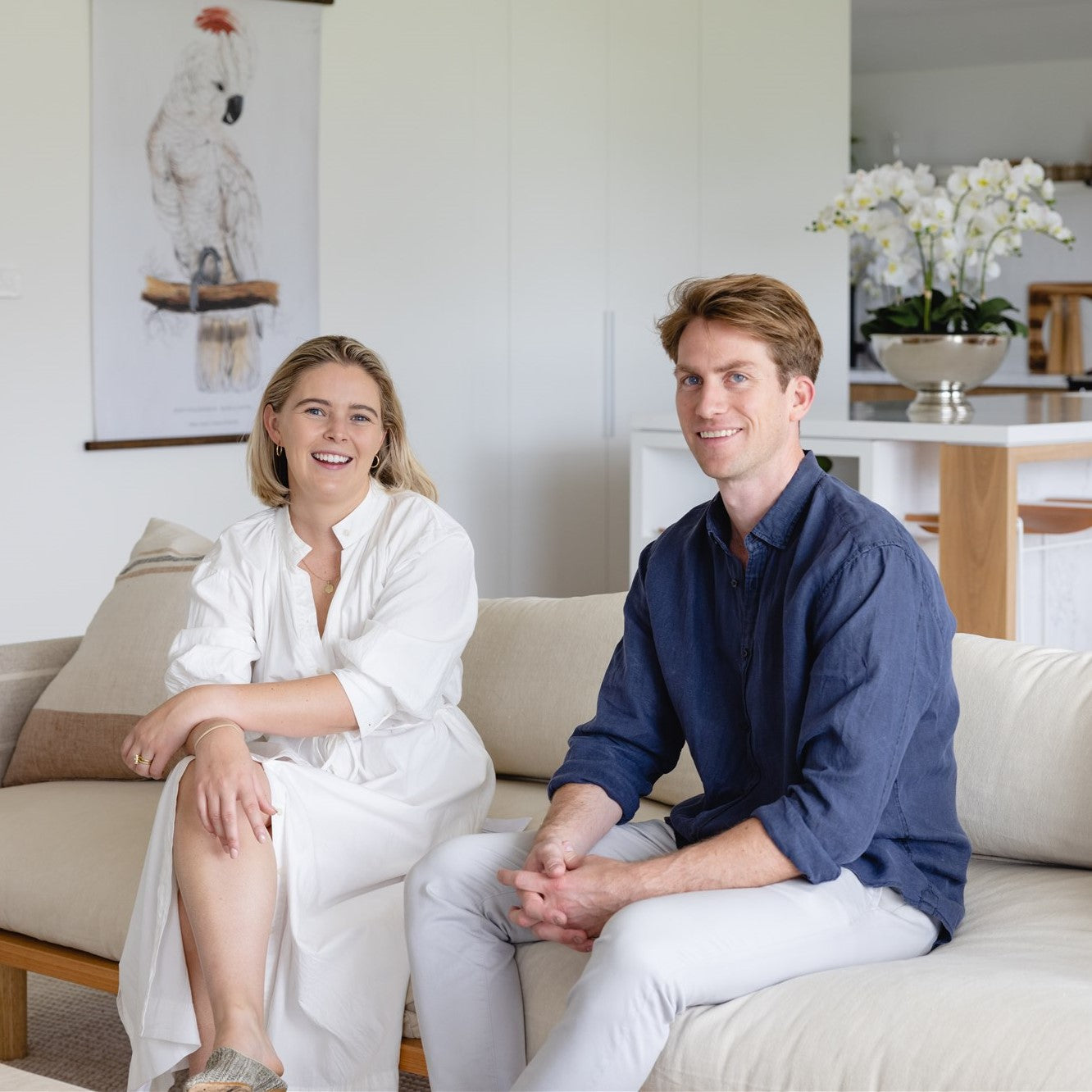 About Us
Silk by Design Australia is a locally owned and operated business, based in Wollongong, NSW. We specialise in high quality silk flowers, floral arrangements, gifts and greenery.
Throughout our history of trading, we have solidified our position as a market leader in quality, service, and design. We combine the highest quality materials to produce lifelike silk floral arrangements like no other.
We are inspired by local and international décor trends while still bringing our unique style to all our hand-crafted flower arrangements. Our focus on quality, distinctive designs, and customer service sets us apart from the competition.
Owners Andrew & Emma – Wollongong locals, are proud to bring this luxury brand and exquisite product range to Australia.
Silk Flower & Artificial Plant Questions
Silk and fake flowers and artificial flower arrangements have come a long way in recent years. Here are some questions about our products that we are frequently asked. 
How do I clean silk flowers?

Just like any artificial flower, silk flowers and real touch flowers can be cleaned using the correct techniques. It is best to regularly dust the flower head using a duster or micro-fiber cloth. If your artificial flower bouquets get very dirty, some of our silk flowers are made from a material that allows you to rinse the flower arrangement in water. For instructions for specific any silk flower stem, please contact us. 
Are silk flowers more cost-effective than fresh flowers?

Yes, we certainly think so! An artificial flower arrangement may cost 2 or 3 time more than its fresh flower alternative, but we should consider the many years of use the silk flower bouquet will get. Artificial silk flowers therefore offer many more times the value of real flowers. 
Can silk flowers be scented?

We offer a collection of quality artificial flower diffusers which are made from real touch roses, artificial hydrangea, artificial peonies, and dried flowers such as dahlias and placed in glass vases. These flower diffuser sets include a 10ml floral fragrance  which is used to spray directly onto the fake flowers petals. We also offer a 50ml floral fragrance spray to perfume your own silk flower arrangements. 
Where can I buy the best artificial flowers online?

You're in the right place! We pride ourselves on our ability to offer Australia's best artificial silk flowers, artificial flower arrangements, a curated selection of Australian native flowers and floral fragrance gifts. Our promise is to use the highest quality flower stem, artificial flower bouquets and glass vases available. 
Are your artificial plants realistic-looking?

As a rule, we only work with high quality artificial plant materials that are sturdy and have discreet joins between leaf and stem. We then pot these artificial plants in beautiful ceramic or metal containers and in some cases use life-like faux soil to finish the item. This attention to detail ensures that our artificial plant products are a far superior option when compared to dried flowers or real plants.