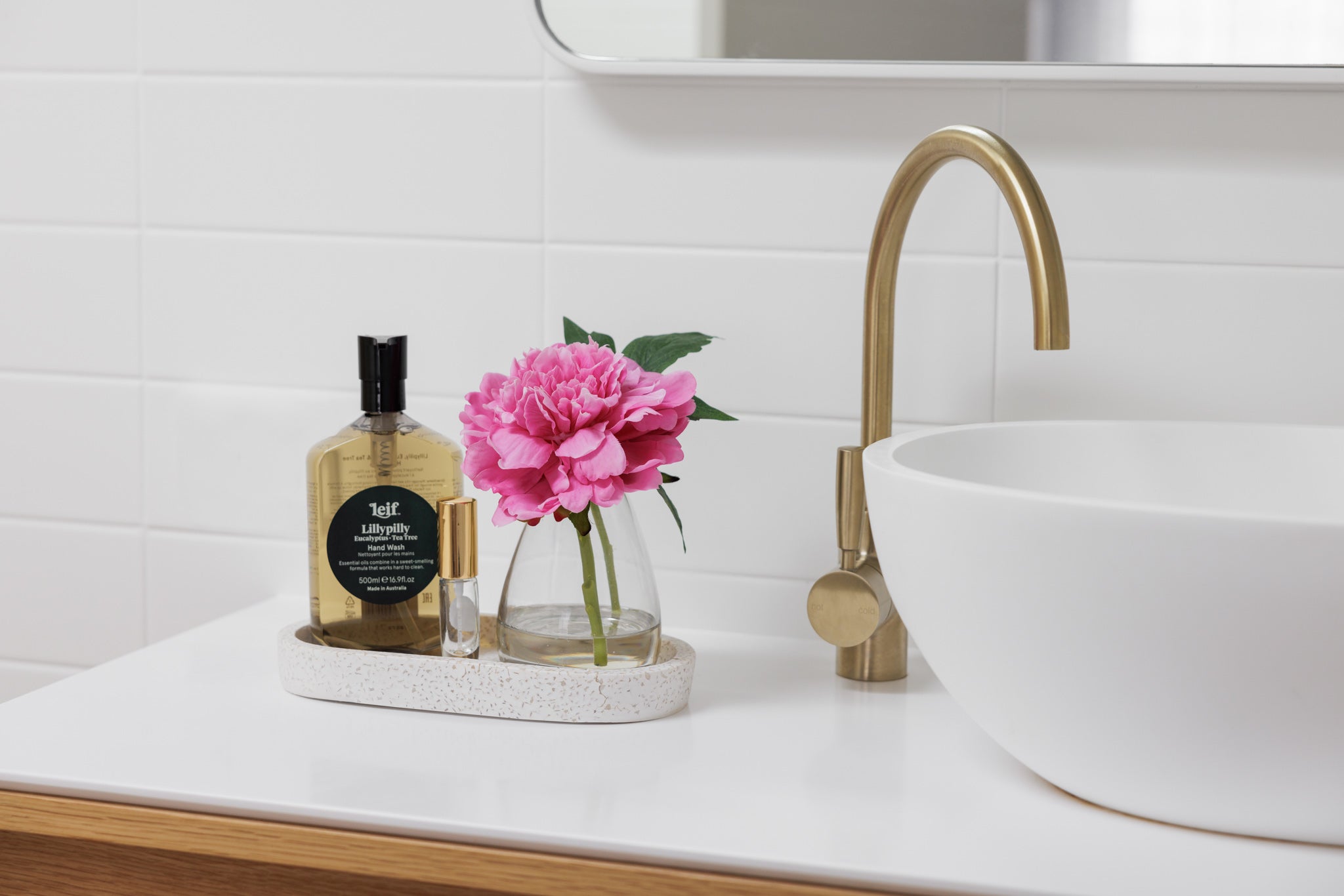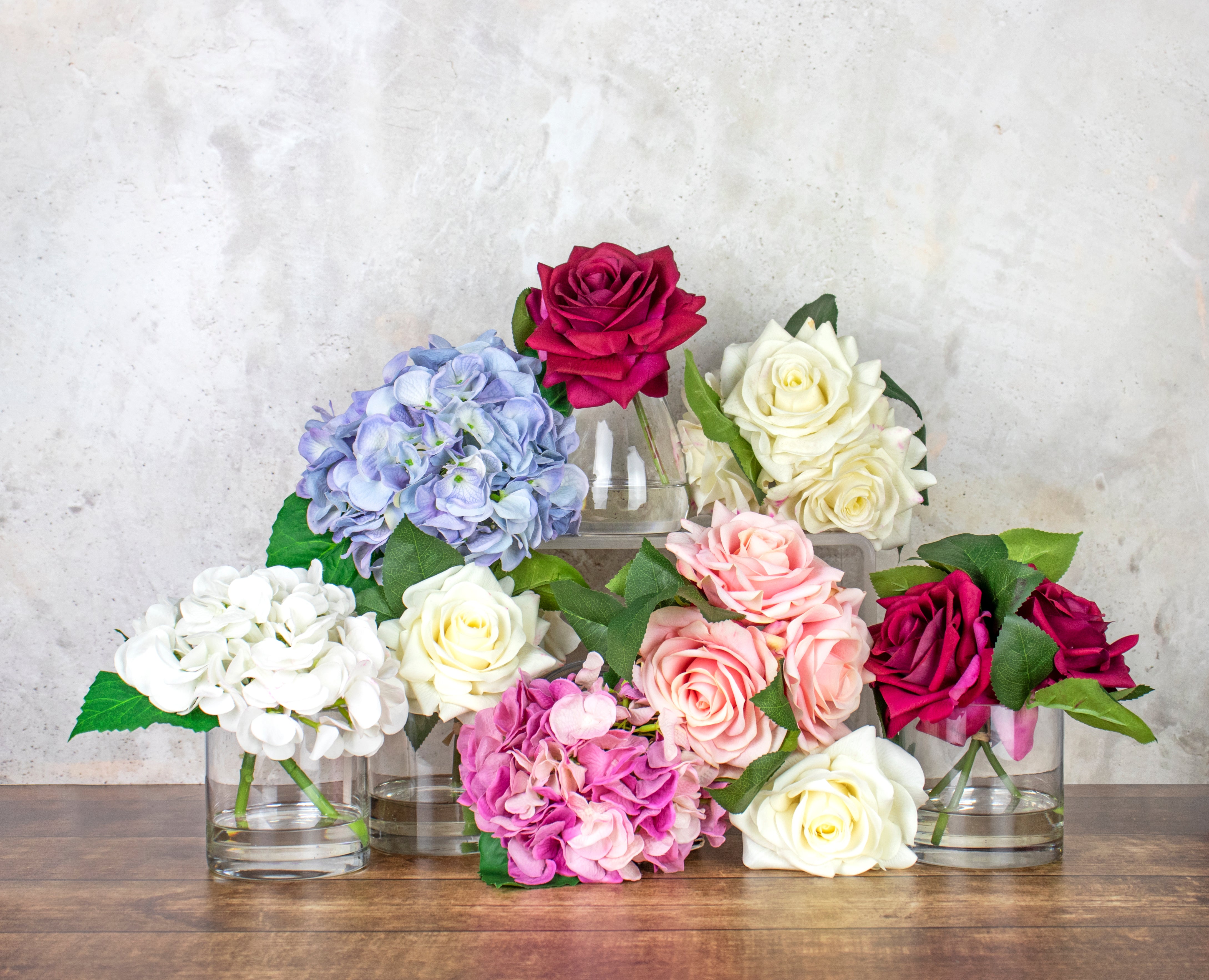 3 Gorgeous Gift Ideas for Friends and Family
People across the world love flowers, and their sweet smells, but not everyone can keep them alive and looking their best. You don't need to be an expert gardener to care for silk flowers and green...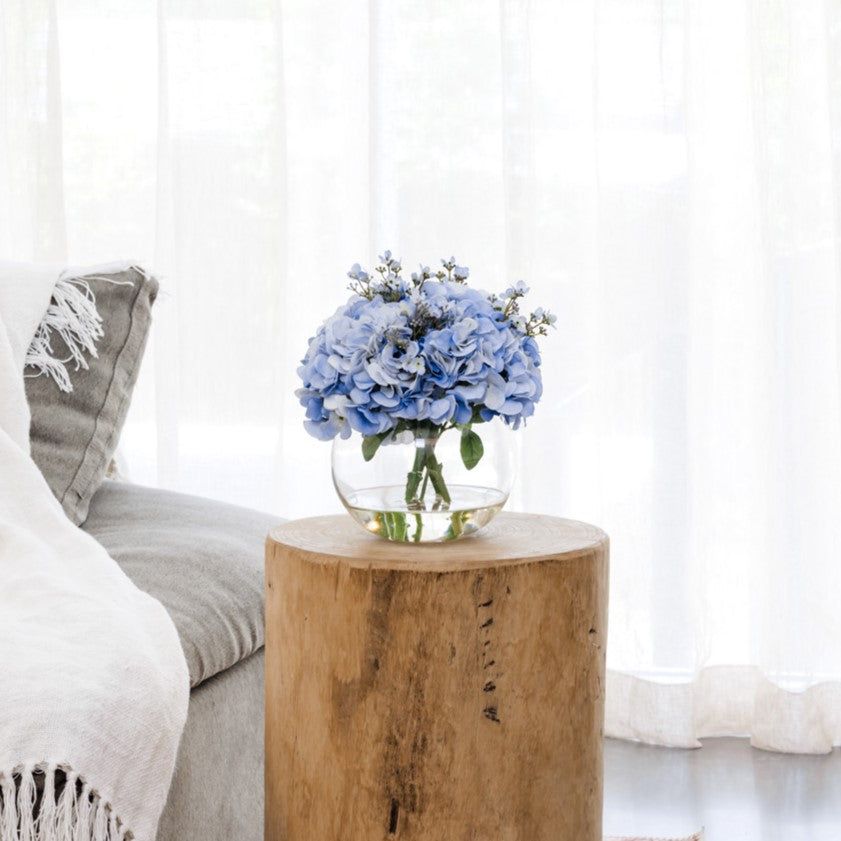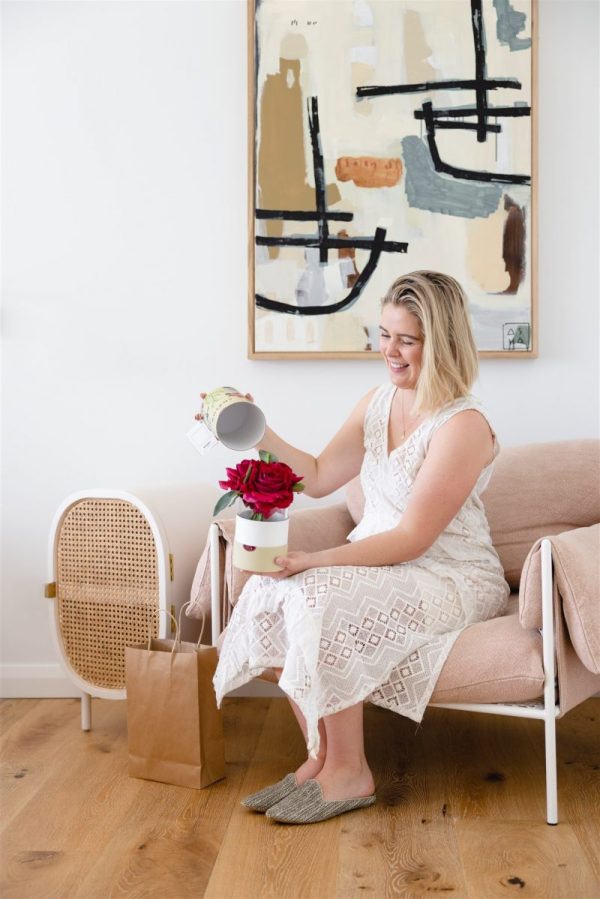 Mother's Day 2023 is right around the cornerIf you're searching for a unique mother's day gift to give to your mom, look no further than the BOTANY Floral Diffuser. This unique and beautiful diffus...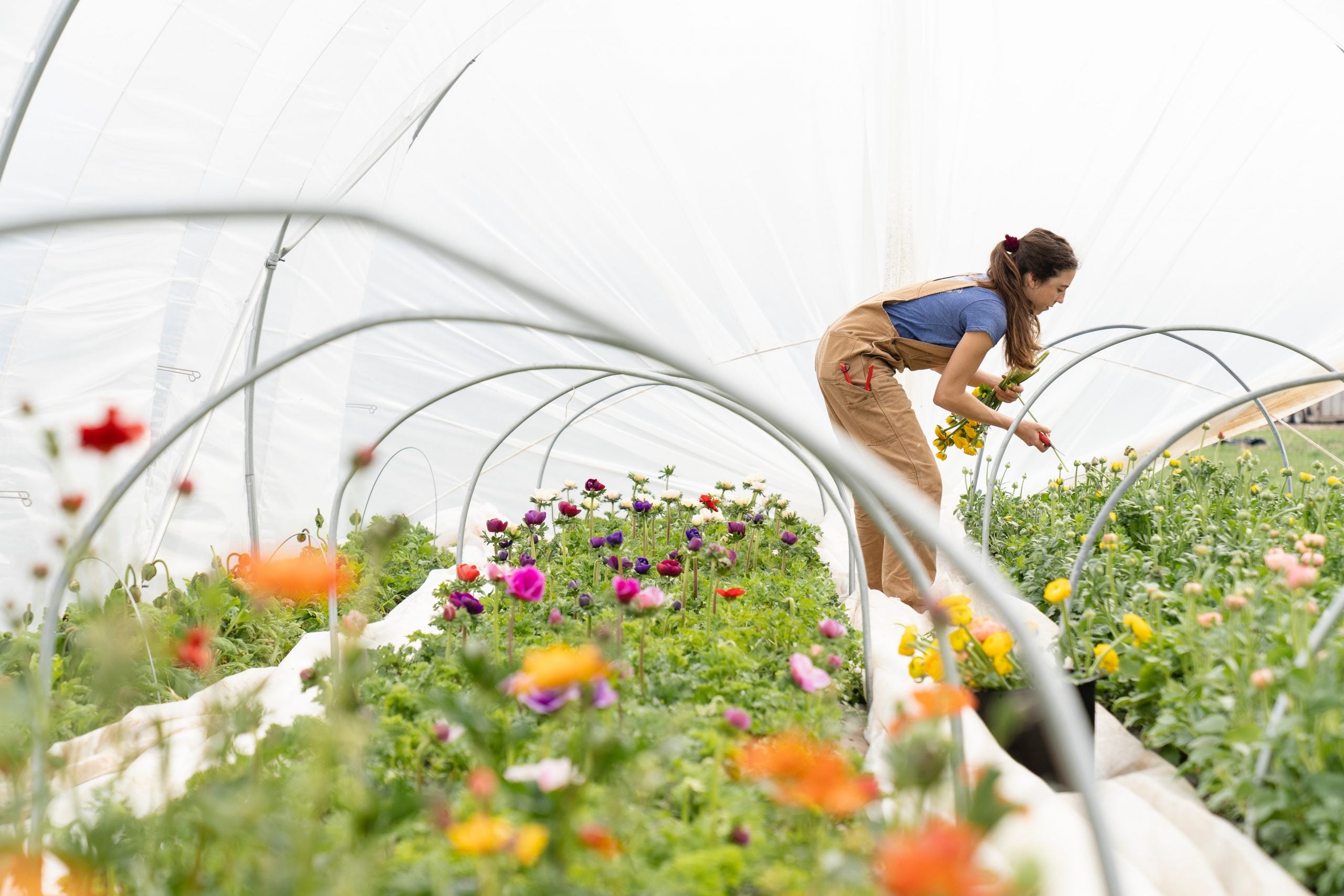 Environmental Cost Of Fresh Flowers
The fresh flowers that we buy for our homes, offices and gift to our friends and family come at a significant cost to the environment. It is time that we consider the true cost of our love for fres...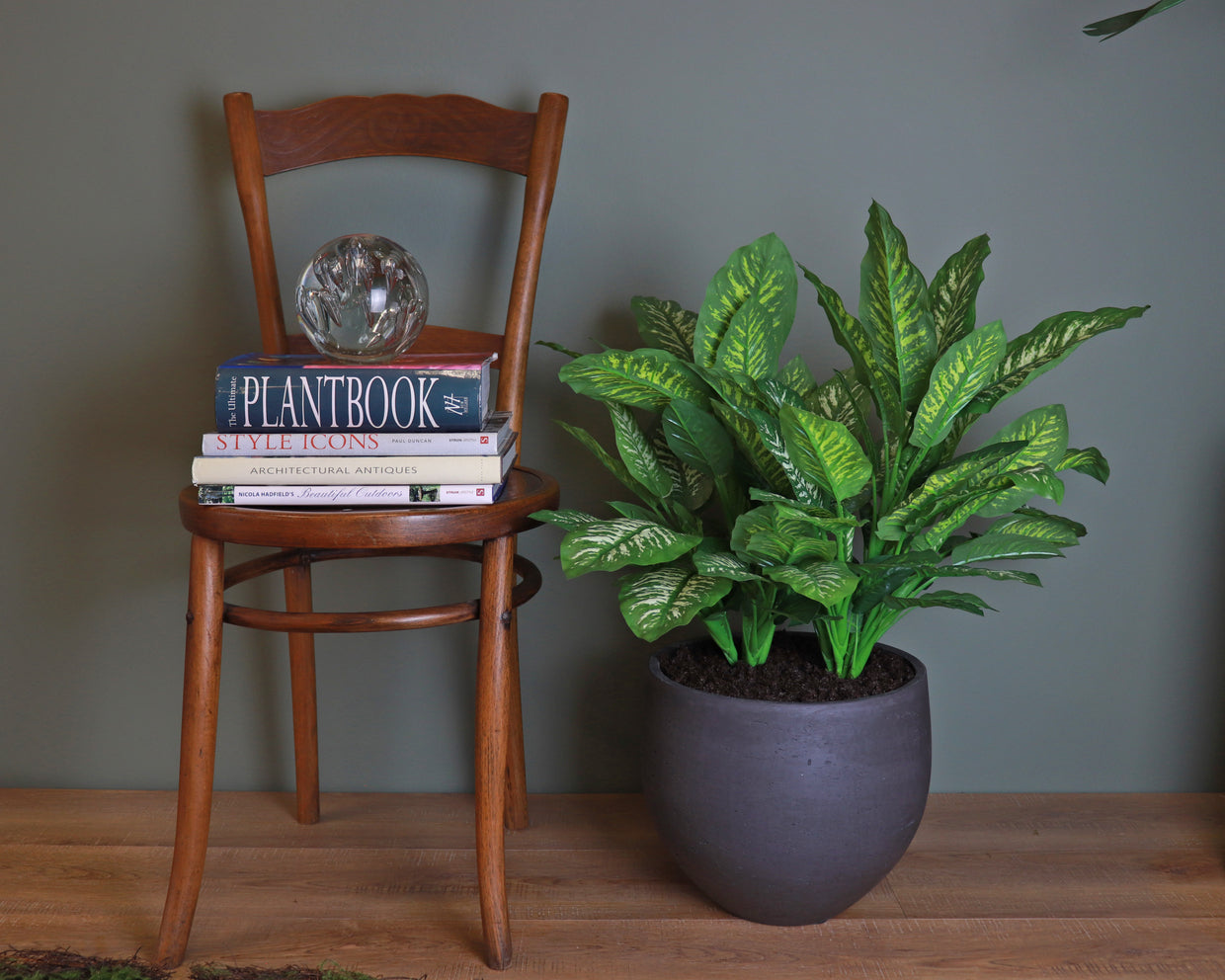 Artificial Pot Plants Australia
If your artificial pot plants Australia search has led you here, you are in the right place!In Australia and abroad, artificial greenery in the form of pot plants, hanging plants and floral arrange...